We're Natural Nation, a Bristol-based team with a passion for eco-friendly products. Born out of our desire to do things a little bit better for the environment in which we live, work, play and bring up our kids, and our frustration with how time-consuming and expensive this can be, we're here to make it easy for you to make choices that could help move us all towards a more sustainable future.
We identify high quality products made from low environmental impact materials such as hemp and bamboo, form collaborative and long-term relationships with trusted suppliers and bring these products to you; people who share our desire to make things a little better.
We believe in taking amazing natural materials, that often perform better than the damaging plastics, nylons and chemical items that we've all become used to buying, out of the specialist or "alternative" niche and putting them in front of people just like us.
We hope to build a brand that reflects the unique city in which we live; one that stands for quality, authenticity and fantastic customer service, and we hope you'll join us on our journey.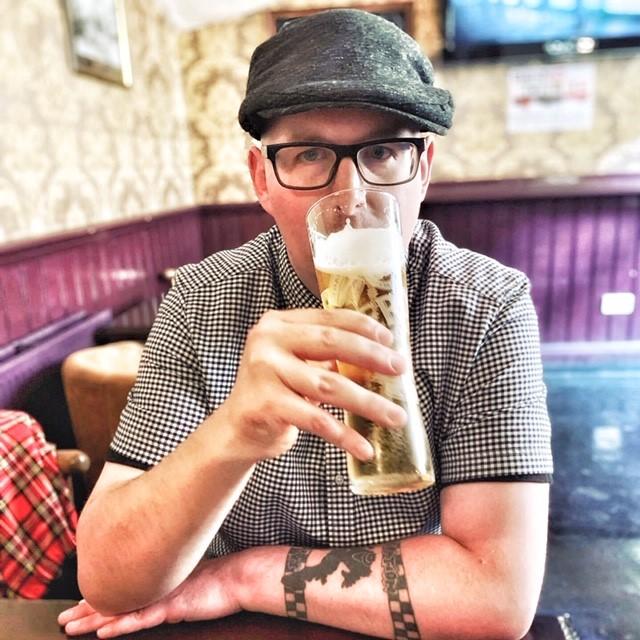 An e-commerce and retail specialist with a passion for punk music and a taste for a hoppy IPA, Paul brings a laser focus on product quality, customer experience and outstanding service to the Natural Nation team. Ably supported by his inspiring other half Tash (tashabakerocker) and 4 year-old shadow Johnny, Paul can be reached by clicking here.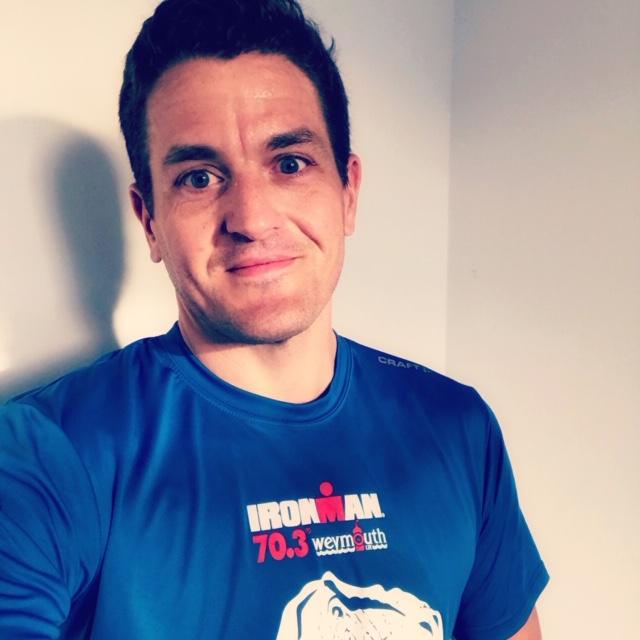 Ex-salty sea dog, salvage diver and semi-professional tea drinker, James brings a wealth of organizational, management and problem-solving experience to the table. A keen triathlete with an eye for detail, James has seen first-hand the damage that plastics and pollutants have done to our incredible marine ecosystems and is passionate about becoming part of the solution. With his feet kept firmly on the ground by the ever supportive Fay and teenage daughter Jazmin, James can be reached by clicking here.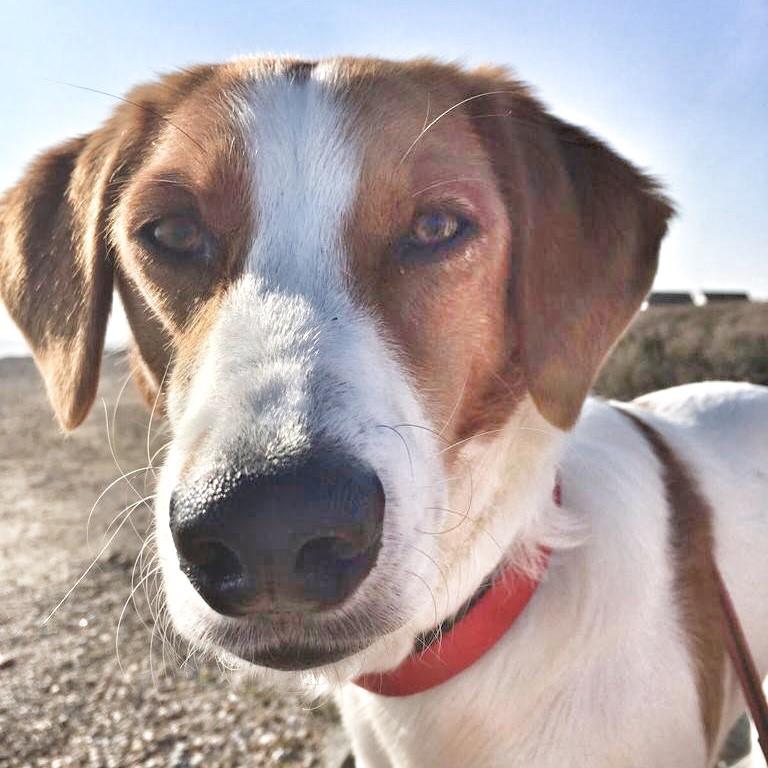 Now approaching her 5th birthday, Dave was rescued as a tiny pup from a beach in Mauritius. One of the original inspirations for our desire to reduce plastic packaging and household waste, mainly due to her endless enthusiasm for fetching it out of the kitchen bin and strewing it around the garden, Dave heads up product testing (often to destruction) and ensures office morale is kept high. Dave doesn't have her own email, but feel free to message her on #insta.