A4 Seeded Craft Paper 10 Sheets 200GSM Wildflower Lavender Poppy Daisy Seeds
A4 Seeded Craft Paper 10 Sheets 200GSM Wildflower Lavender Poppy Daisy Seeds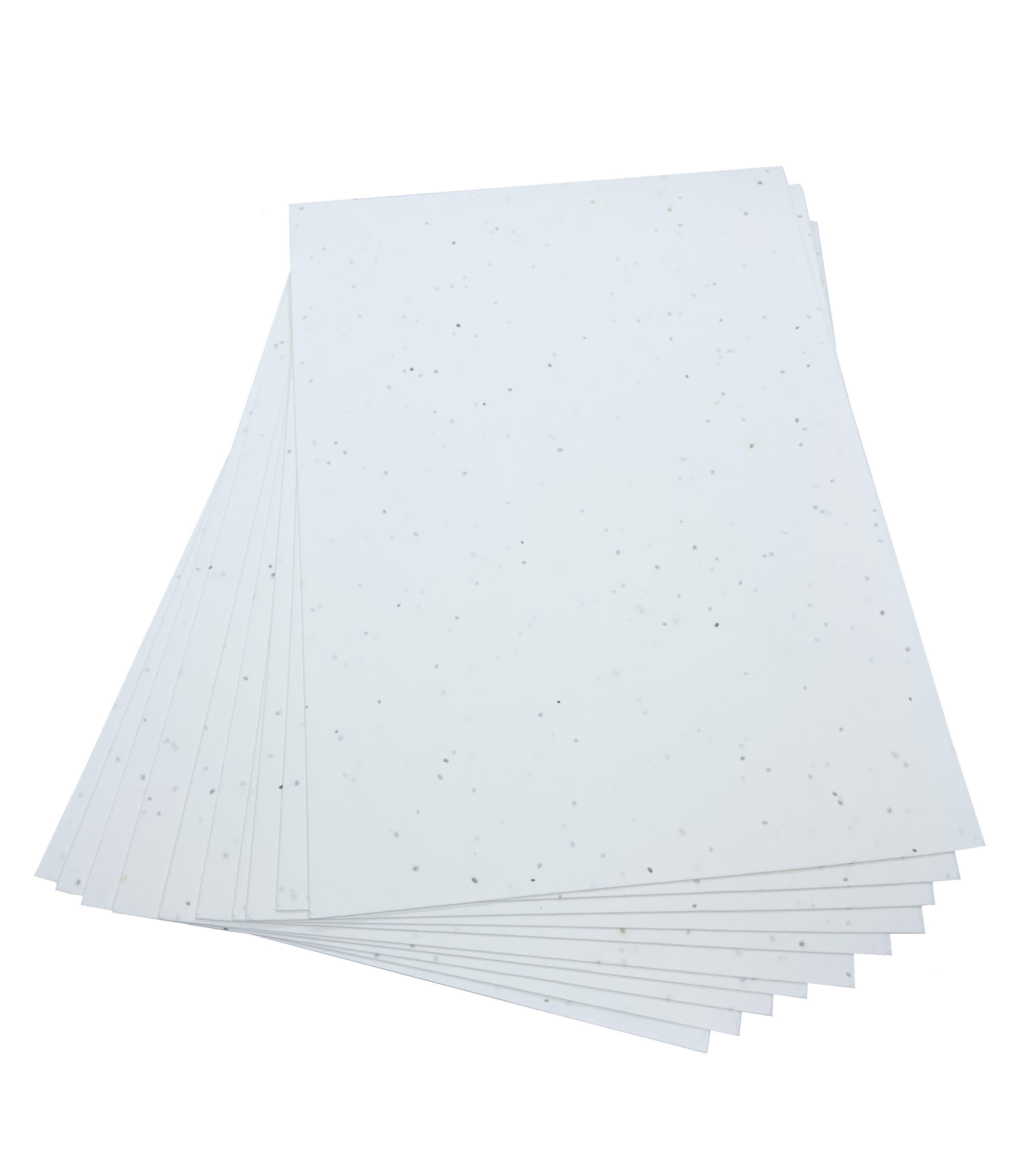 Seeded Craft Paper From Natural Nation 10 Sheets
A4 Size 200GSM
A4 297 x 210 mm / 11.7 x 8.3 in Approximate Paper Size
Soak the card in water and tear into small pieces. -Place pieces in a pot of compost and sprinkle more compost on top -Keep the soil and paper moist in a warm and light environment -Once your small plants have grown, place pot outside or keep on a window that has lots of sun. Seed Paper Picture Is an Example Of The Seeds Within The Paper. Each Sheet Is Different.
Please Note: We replenish our stock often (every 8- 10 weeks) to ensure they are as fresh as possible. Due to the manufacturing process germination cannot be guaranteed.
Picture of flowers is for illustration purposes only.